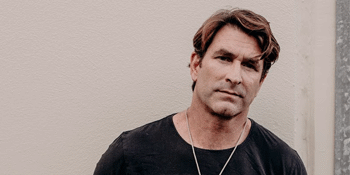 Blue Max Music Live and The Music Presents
Pete Murray - Before I Go Tour (AUSLAN INTERPRETED SHOW)
With Dacy
Corner Hotel (Richmond, VIC)
Saturday, 3 September 2022 8:30 pm
Corner has a zero tolerance policy against unsafe behaviour.
This includes crowd surfing and stage diving.
Please help us create a safe space that everyone can enjoy.
Click here for our full conditions of entry.
Multi-platinum selling Pete Murray is hitting the road to celebrate the release of new EP 'Before I Go!' Having released 7 albums over an impressive career (one of only a few Australian artists with over 1 million album sales) Pete and his band are travelling the east coast, bags packed with stunning new tracks and classic hits alike!
Can't make the event? Sell your tickets fast and fair through our

resale partner Tixel!